Doing, enabling, & directing design
Join an international community of 600 design oriented professionals and leaders
2 days of conference talks
- 28 speakers
- 2 tracks
- 3 themes
- 4 keynotes
1 day of full-day workshops
- 4 options
- 3 themes
- Curated by Rosenfeld Media

Dual Track
program
The program in Joint Futures is diverging into two tracks (stages). The conference spans in 2 days (September 3rd-4th), and on the third day (September 5th) participants will have the opportunity to attend full-day workshops curated by Rosenfeld Media.
PEOPLE TRACK
All about managing design teams, expectations, communicating our profession, selling the value of design & how to amplify & scale our design orgs.
CRAFT TRACK
All about becoming more efficient with tools, ways of working, processes, current trends in the profession and insights on users and other companies' methods.
Conference
Line-up
We are curating an international line-up of over 20 speakers
for keynotes, talks and lightning talks.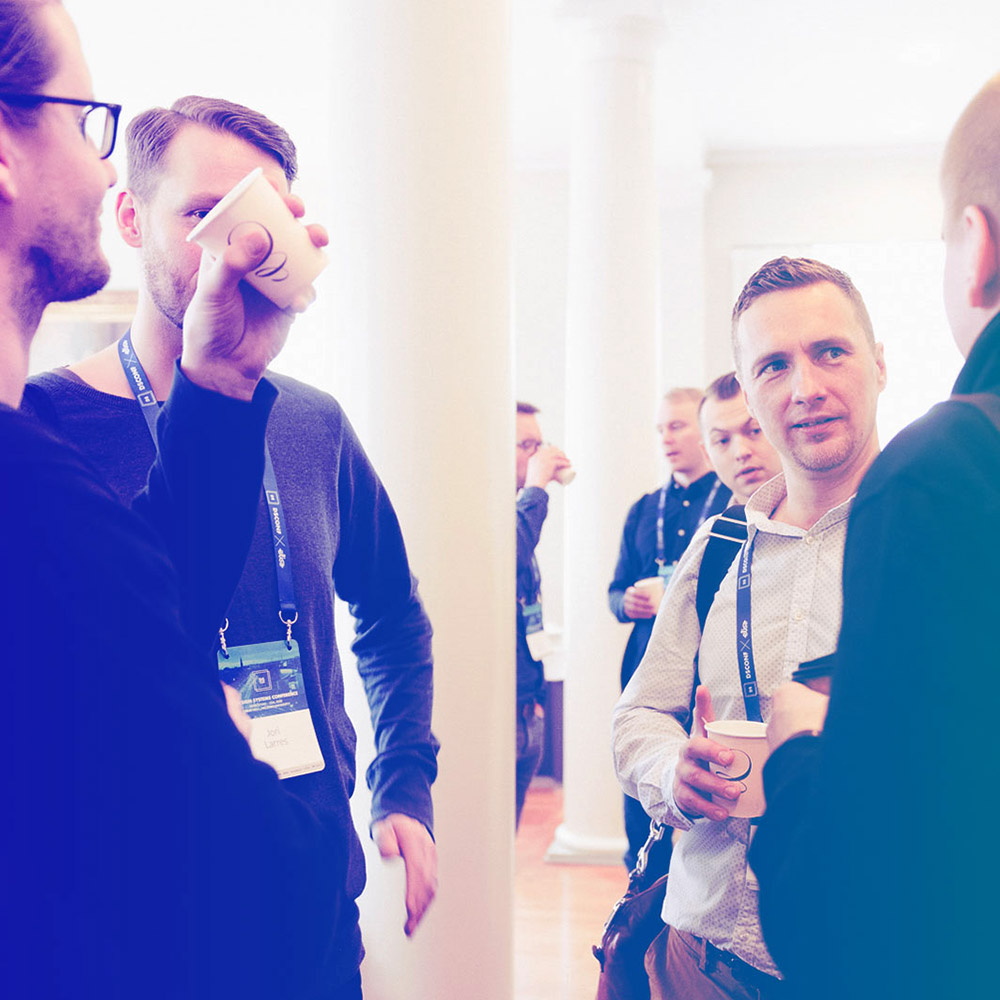 Doing design
Learn about the value of Design Systems and tools that help product teams deliver great user experiences, and how they help with cross collaboration between design, development and business.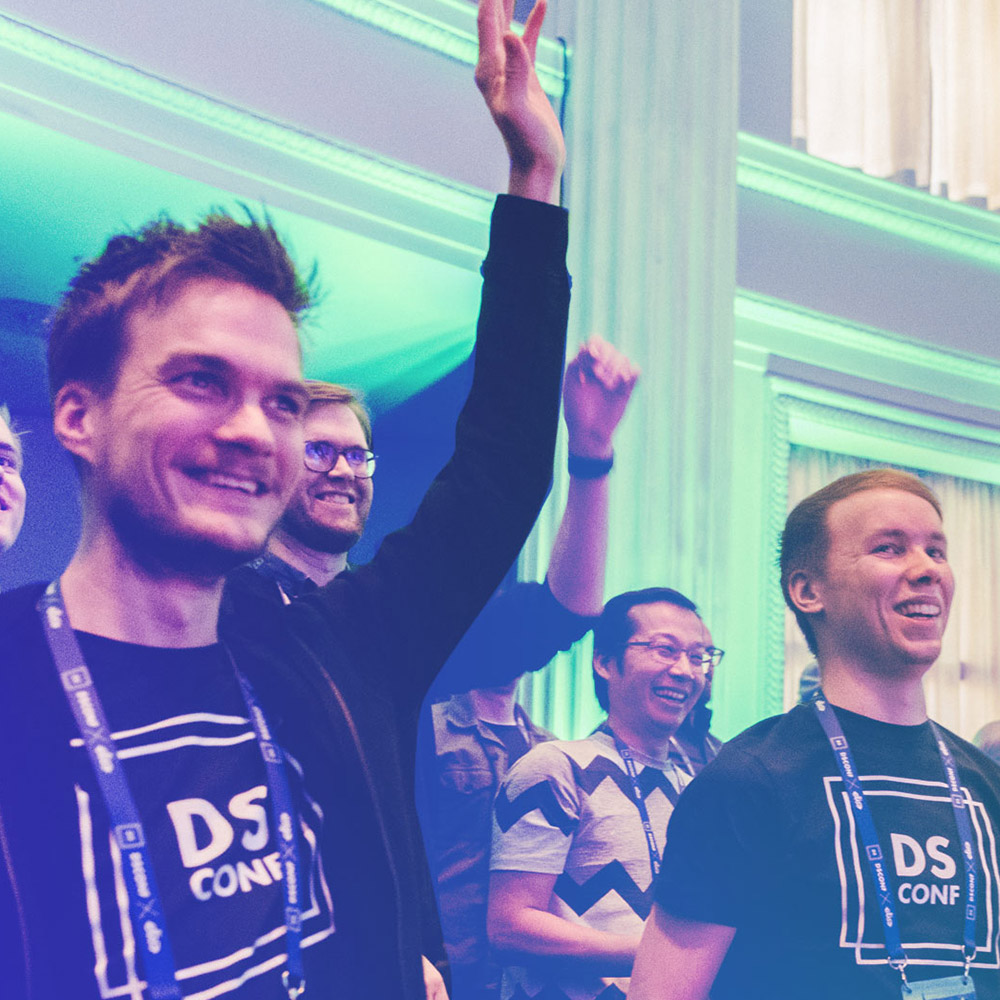 Enabling design
Understand the best ways to enable designers to do their work efficiently. Gain knowledge on how to scale design teams with DesignOpsand how to measure success.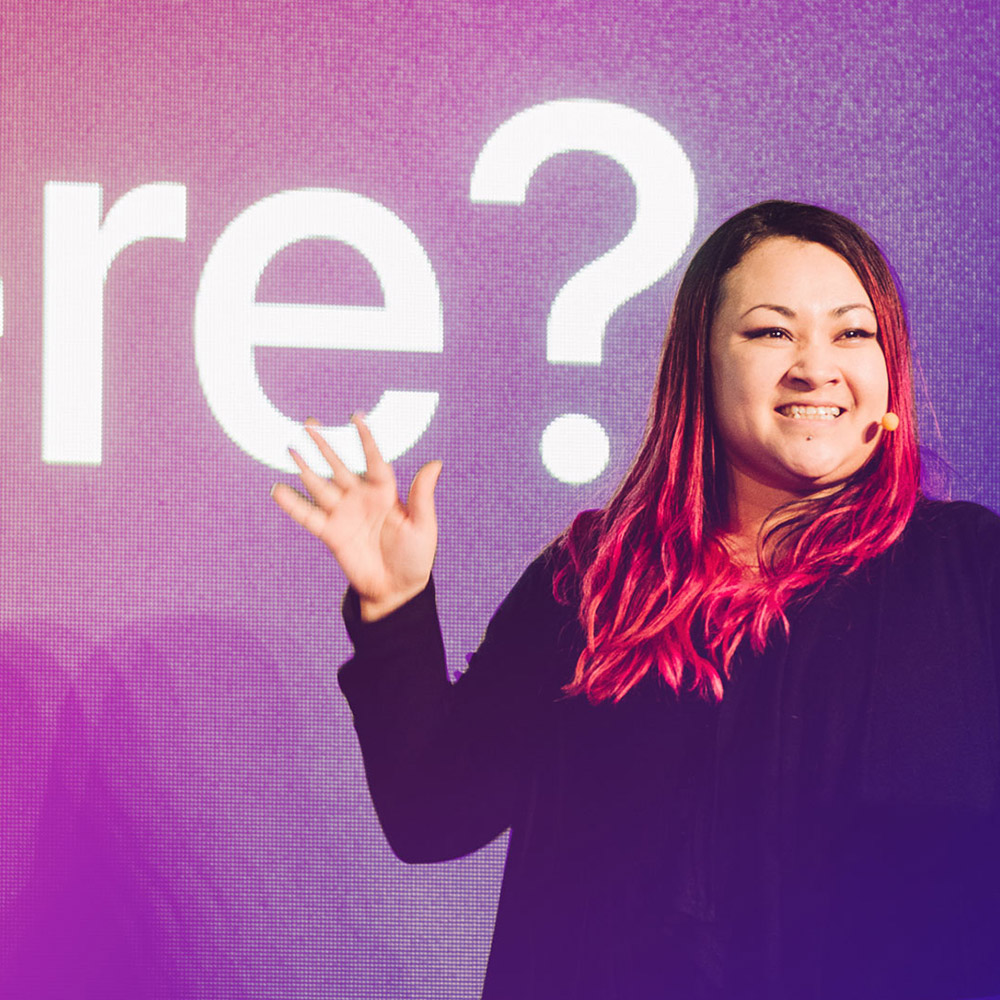 Directing design
Actionable tools for design leaders on how to create cultures and a north stars, communicate design across different professions, and create solid strategies for success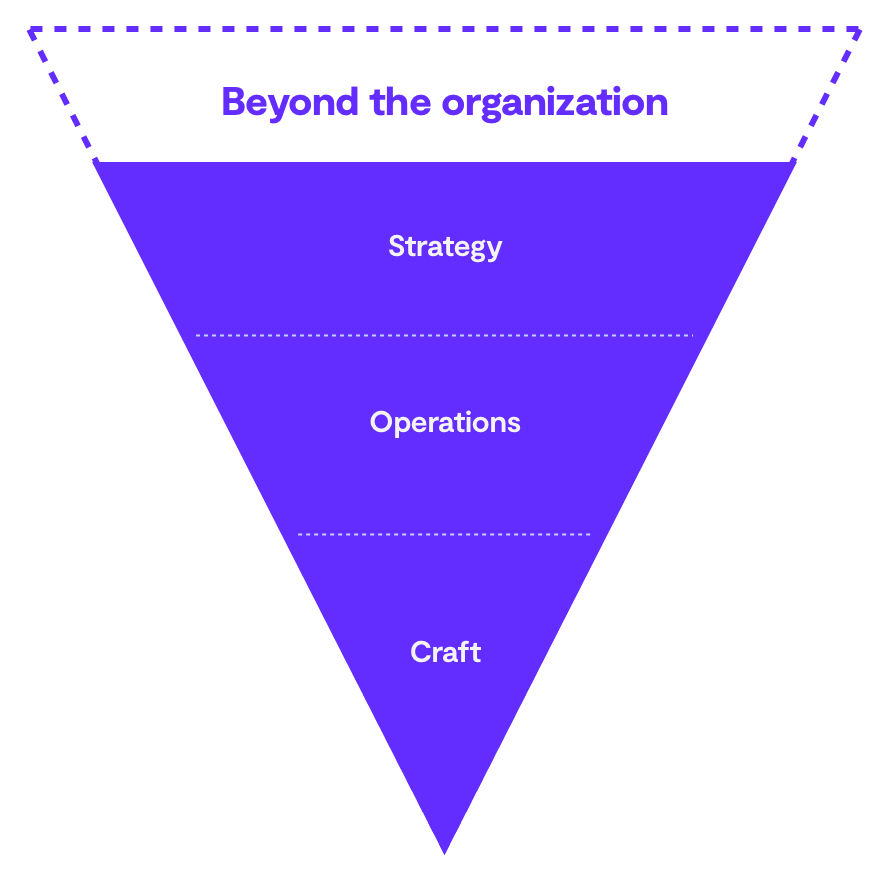 Towards holistic design
We are using 3 focus areas of design; craft (doing design) - operations (enabling design) and strategy (directing design) to explore the value it brings as a profession
READ ABOUT OUR VISION
Since last year;
DSCONF
Last year we built a Design Systems Conference, that saw 450 professionals from around the world joining for learnings and networking around Design Systems

"DSCONF is the conference that raises
the pragmatic discussion on how design systems
can fit into the real world"
Shuo-Hsiu Hsu - AIRBUS
DSCONF 2018 OVERVIEW