A holistic conference
on design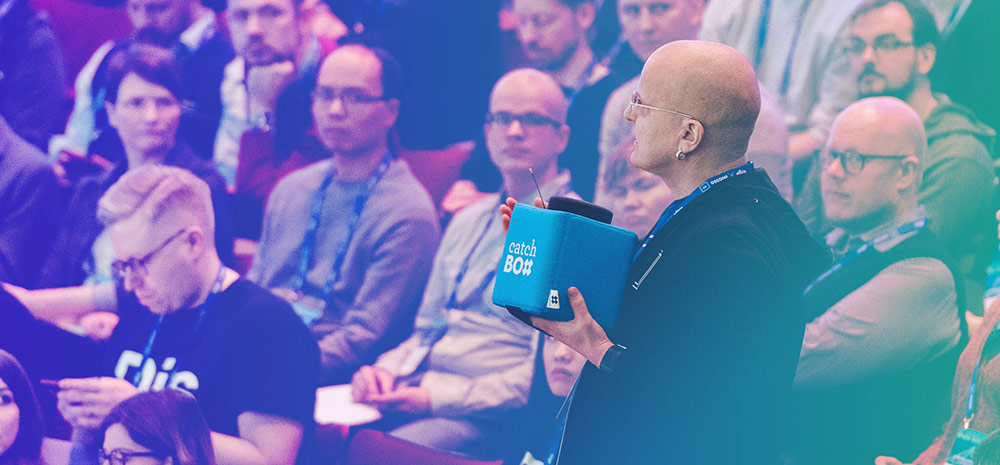 Joint Futures is combining better craft, operations, and strategy towards achieving results that impact the people, the environment, and organizations to do more meaningful business. Together.
Dual Track
program
The program in Joint Futures is diverging into two tracks (stages). The conference spans in 2 days (3-4 September), and on the third day participants will have the opportunity to attend full-day workshops.
PEOPLE TRACK
All about managing design teams, expectations, communicating our profession, selling the value of design & how to amplify & scale our design orgs.
CRAFT TRACK
All about becoming more efficient with tools, ways of working, processes, current trends in the profession and insights on users and other companies' methods.
Hosts
Speakers
We are curating a line up of over 20 speakers for keynotes, panels,
talks and lightning talks.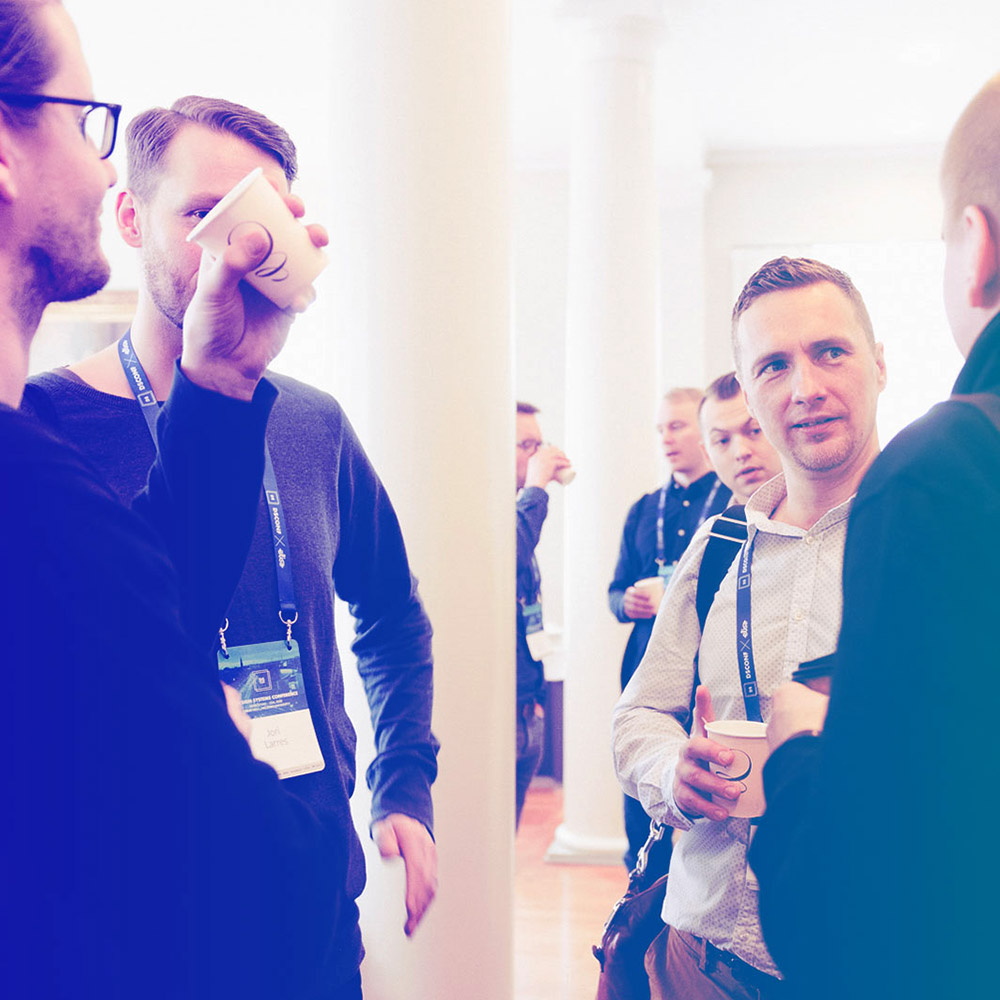 Community
building
Bringing together passionate people to learn from each other, connect and build new & stronger bonds.
CODE OF CONDUCT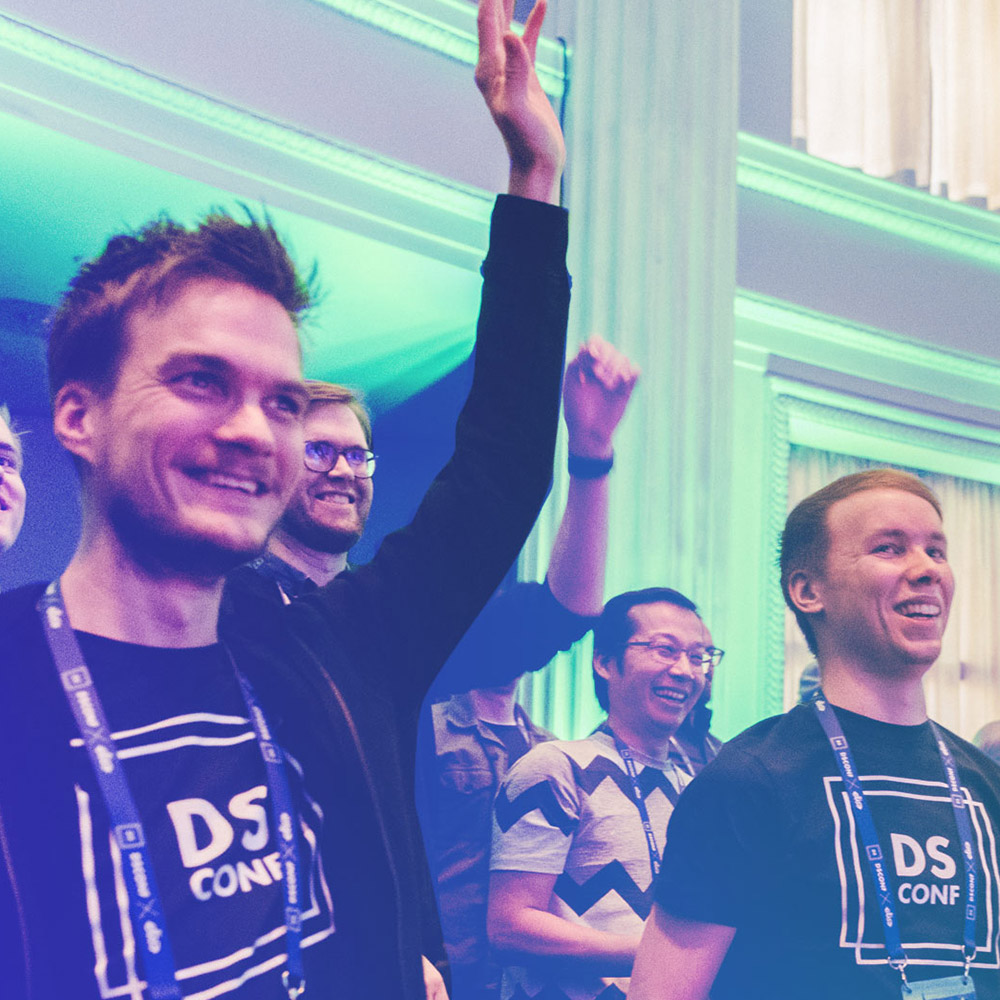 Amplifying
design
A program that focuses on finding talent, building culture, structuring and developing teams, managing people, and excelling the design craft.
SUBMIT YOUR TALK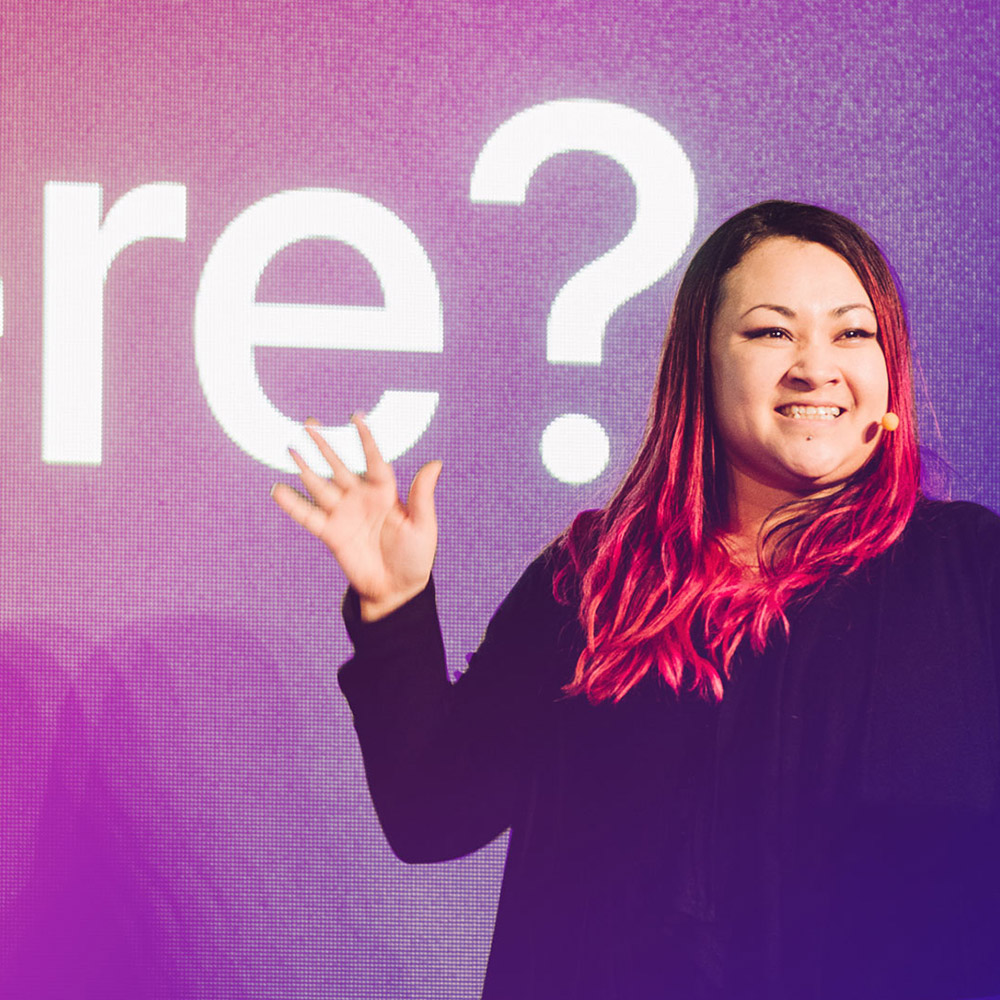 Building for
impact
Creating a platform for actionable learnings from seasoned experts and visionaries. Building a platform to align profit with impact.