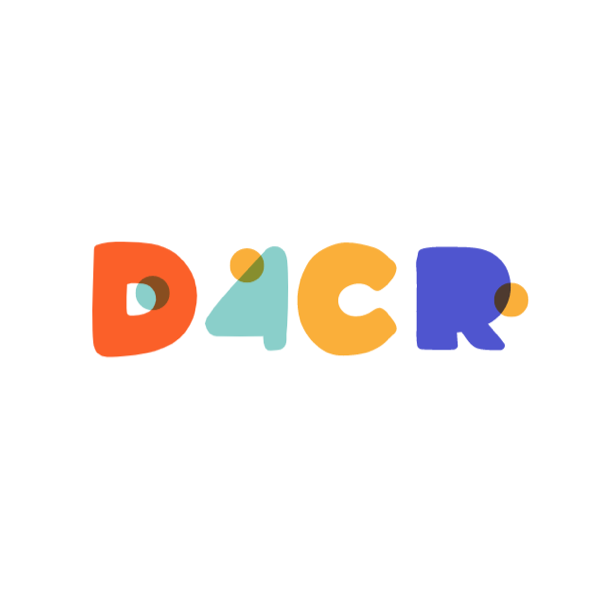 Designing for a better future generation
Principles of ethical design for children & teens
A talk by Leyla Nasib (Elisa Oyj) & Irene Leino (Unicef)
Things we create today affect millions of lives tomorrow. We, designers, have the power of influencing the society at an ever-accelerating paste and thus carry the increasing responsibility for shaping this World, with youth being one of the most affected groups.

In this talk, we'll shed light on how we could design better for this group, for the future generation - for children & teens. We'll introduce the principles of the Designing for Children's Rights, developed together with UNICEF, that bring children's rights aspects into design & business. We'll discuss practical examples of these principles applied in ethical, age-appropriate services and products.

Ultimately, we'll talk about design & business that serves to the best future of each young user and the humanity at large.
ABOUT THE SPEAKERS
Irene Leino
Manager of Corporate Responsibility Issues, UNICEF Finland
In her role, Irene Leino works with companies in helping them integrate child rights in their business practices. Her special areas of expertise are child rights in the digital world and ICT sector, as well as child rights in supply chains. UNICEF works globally on children rights in business and has close to 50 experts working in this space. Irene works in close contact with many of them on international advocacy and projects.Irene has over 14 years of experience on working with various sustainable development themes in Asia, Africa, Latin America, US and Europe. Irene has worked with various big international organizations (UNICEF, UNDP, UNFCCC, World Bank), as well as with the government and private sector. Irene is passionate about introducing better ethical standards for digital products and services, especially in the field of new emerging technologies.
Leyla Nasib
Service & business designer, Elisa Oyj
Leyla Nasib is a service & business designer with an international experience, based in Helsinki. For many years passionate about wicked problem solving, social & ethical design, Leyla is a launcher of a movement and co-founder of the Designing for Children's Rights International Association.
‍
Leyla has been fortunate to live and design across  4 continents in projects of most vaiours scale. She sees design as a powerful toolkit of sense-making; inclusive, participatory and creative processes that pave a road to positive transformations in every field they are applied. She enjoys working across a large spectrum of design challenges, from perfecting a particular interaction moment to  addressing the systemic shifts of society.
‍
Currently Leyla is  engaged with yet another completely new exciting field - of being a mother, taking a leave from her Senior Service designer position in Finland's major telecom company Elisa.